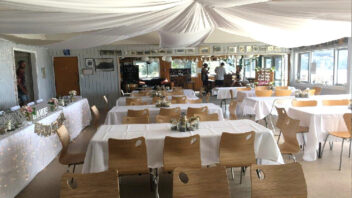 Waihi Beach Lifeguard Services Inc has a fabulous clubhouse to provide the resources for our lifeguards...
Read more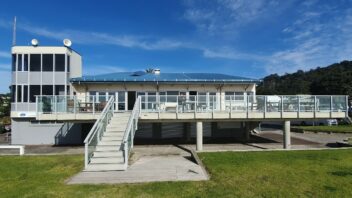 Become a member of Waihi Beach Lifeguard Services Inc. View our different membership types available...
Read more
The aim of the Waihi Beach Lifeguard Service is to achieve excellence in beach rescue services and lifesaving sports by continually developing the skills of our members and by promoting the role of the club in the community.
Over the busy summer period we provide many activities for the community to get involved in. In the fourth and first school terms Lifeguards run Beach Education classes for school children, teaching them about safety in the surf and sun.
---
JOIN US!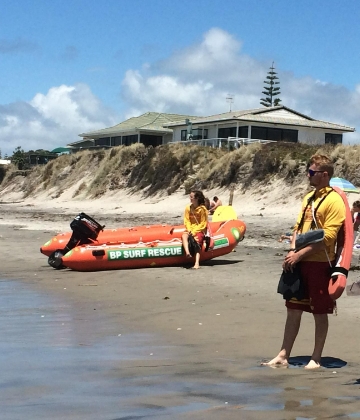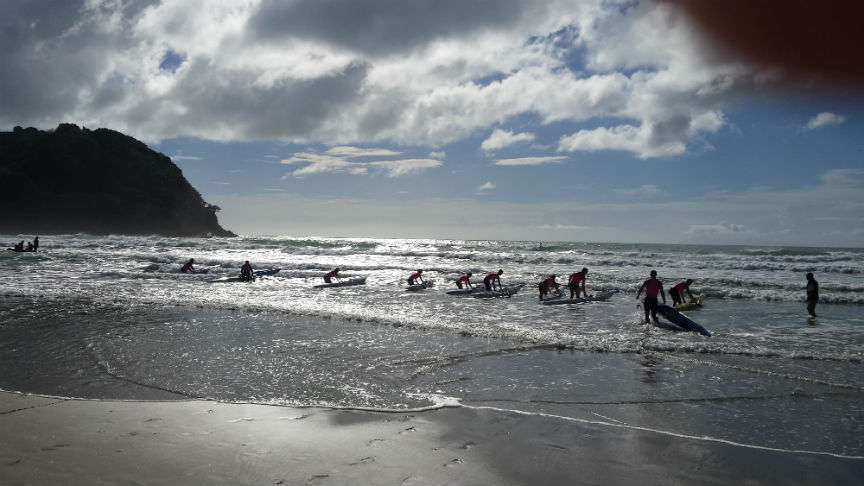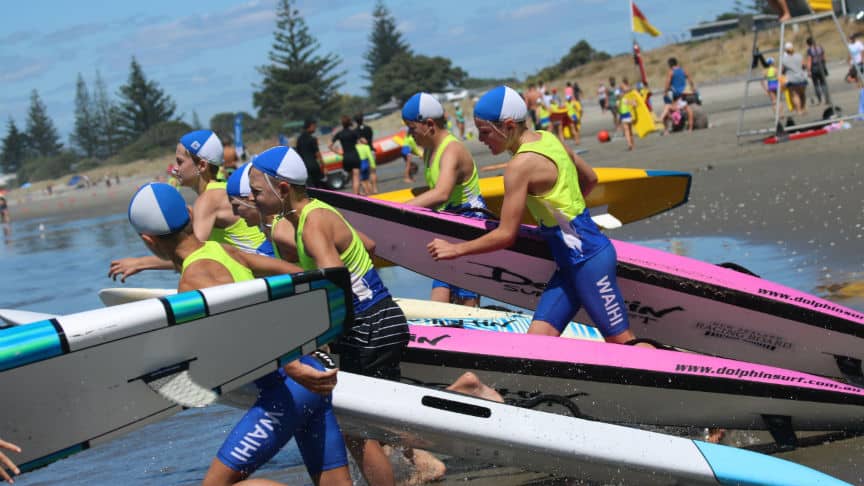 You can follow us on Facebook to see our upcoming events for the Waihi Beach Surf Lifesaving Club.
---
FOLLOW US!
SPONSOR A LIFEGUARD FOR THE SEASON
You can help save lives by training a lifeguard, different options available